Reclaim Your Life With
the Help of a Personal Coach
With life being full of surprises
The people and things you value the most may one day disappear. It may be hard for you to navigate this difficult time when your world will never be the same. To help you recover, voyage coaching will support you to re-discover yourself and fulfill your new journey.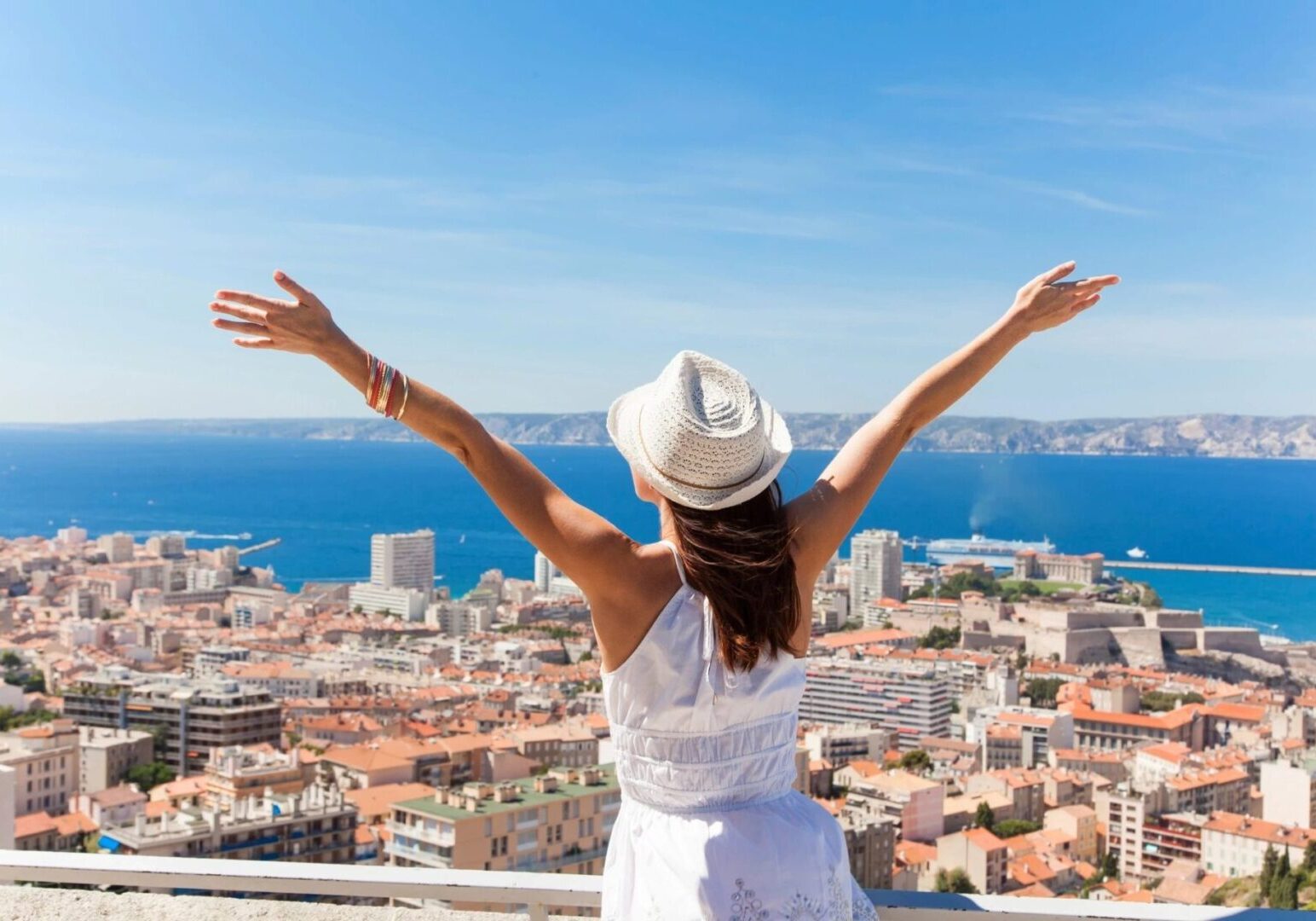 Read about my story or start your voyage today.
For any questions or concerns, reach out to me today. I look forward to helping you heal and explore your possibilities.