As your coach, I will hold the space for you to tell
your story in the absence of judgment but in the presence of compassion. I will aim to assist you to unlock your true and authentic potential by inspiring you to set goals and take action. By taking these small steps forward, you can create meaningful change. To begin to live a new story to tell. What will that be for you?
I would love the opportunity to connect with you. I offer my coaching service in person, on the phone or video call.
Our first discovery consult lasts 30 minutes and is complimentary and obligation free. This time allows you to ask questions about the coaching process and for us to see if we are a good fit for one another on our voyage together.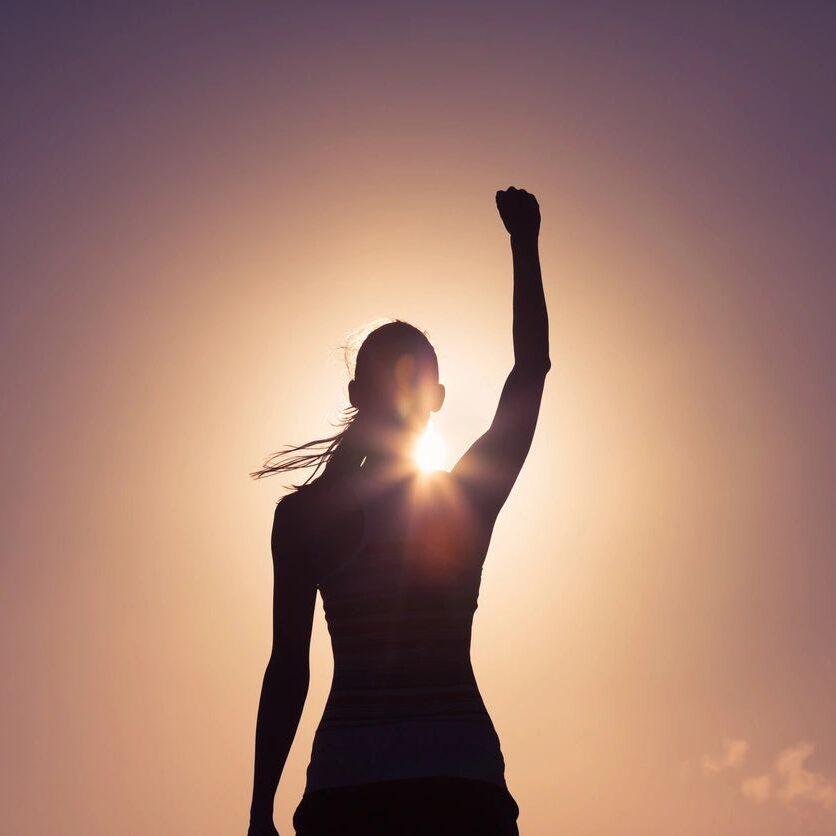 Committing to six months of coaching with Ellen was the best decision I ever made. When I was unexpectedly made redundant after many years of service in my profession, I felt a chronic sense of loss and couldn't see my way forward. Ellen helped me to identify how I had unconsciously tied my entire self-worth to my career. When I lost my job, I lost myself. Ellen's profound listening skills and non-judgement provided a safe place for me to ask myself challenging questions and dig deep for the answers.
When I started coaching with Ellen, I thought I was looking for someone to tell me how to get my career back. What I actually achieved was so much more; a deeper understanding of how my fear had been controlling my life for years, how to change my fear-based beliefs and point my life in a new, enlightened direction. Ellen's wise, intuitive coaching profoundly changed how I view my life and my place in this world. She helped me realise that what I value most is freedom and creativity and guided me to take proactive steps to create a life that aligns with those values. I now run my own business, living a life of my own design, and I couldn't be happier.
I am deeply grateful to Ellen for facilitating my personal evolution with so much empathy and genuine compassion.
Philippa- NSW